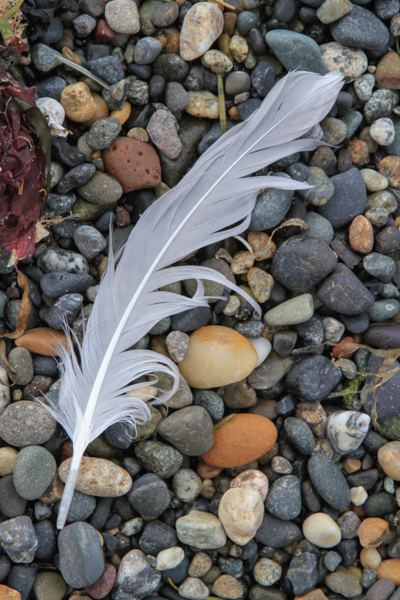 What is Home?
Photography Exhibit ~ June 1-30, 2016
Colophon Cafe ~ Fairhaven Green
360-647-0092 ~1208 11th St. ~ Bellingham, WA
This is the question I have been exploring within my photography over the past nine months. I arrived in Fairhaven last July, thinking I was only visiting for ten days. Unexpectedly and with an open heart, I am still here. With my camera I have been discovering a new location, breathing in the freshness of space and observing the nuances of light in this place I now call Home. This collection of photographs are simple observations that connect to a home within and without.
Photo: Feather~Lummi Island 2016